27 juillet 2008
Space Background
Hello!
let me show you some background that I did some time ago. This space background was intended for some Flash animation that I was doing at that time and although I could create the whole animation in Flash, I don't think Flash was capable to create a more lively space drawing, so instantly I knew that with Gimp I could create something nicer that with Flash. (FIGURE 1)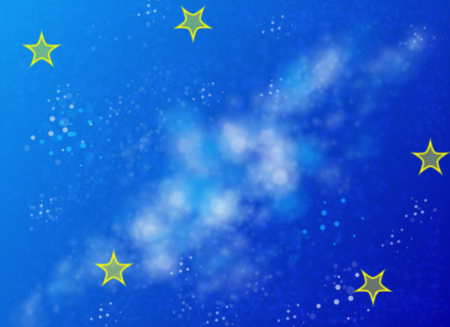 FIGURE 1 Somewhere in the infinite space.
About how I did this drawing, well there is not much to say, because mostly involves playing around and have fun using the appropriate brushes and maybe some layering modes. I used some cool brushes by Rore (go to the bottom of this post to get the link) and some layers. One of the layers consist of a bluish gradient (a blue tint and a blue shade) and the top layer consist of the yellow stars, the layers in between consist of just "painting" a lot with the sparkles brushes and maybe changing the layer modes to "screen".
As always thanks for reading and see ya later :)
Update: Using the background in Flash. The planet and the rocket was done in Flash - the planet follows a similar technique described originally by Rore. (FIGURE 2)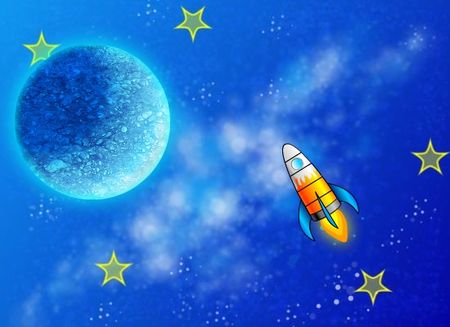 FIGURE 2 Using the space background in a Flash animation.
Some definitions:
Tint, is made by adding white to a given color.
Shade, is any pure color to which black has been added.
Rore's brushes:
http://home.tele2.fr/auroreblender/resources_en.html
Commentaires
Poster un commentaire